These are healthy and delicious. They are also allergy friendly.
Gluten free. Vegetarian option. Dairy free option.
You can substitute vegetable broth to make them vegetarian.
You can omit the cheese to make them dairy free.
Enjoy!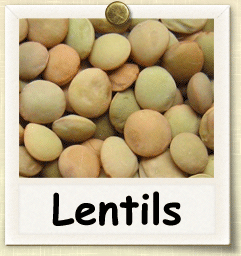 1 cup dried lentils, rinsed

1 tablespoon chili powder

1 cup salsa

Canola oil

Corn tortillas

Shredded cheddar cheese



In a large saucepan, heat olive oil over medium-high heat. Add onion and sauté until tender. Stir in garlic. Add the lentils, chili powder, cumin, and oregano, and simmer for 1 minute. Pour in broth, and bring to a boil. Reduce heat; cover, and simmer for 25-30 minutes or until lentils are tender. Uncover and continue to cook for 6-8 minutes or until liquid is absorbed.
When lentils are ready, mash slightly, and stir in salsa.
Meanwhile, in a medium sized skillet, add about 1/4 cup oil and heat over medium-high heat. Fry the tortillas until crispy.

If oil smokes, it is too hot.

Drain shells on a paper towel.
Spoon lentils into taco shells, and serve with toppings.